Cinnamon College
Seize the unique opportunity to participate in a wide range of courses conducted by professionals with an impeccable reputation in the digital industry.

Whether your interest lies in Product design, development, or quality assurance engineering, Cinnamon is the bedrock for your career path.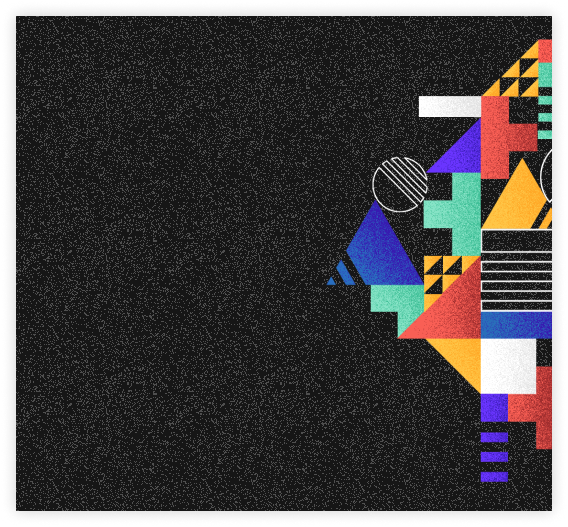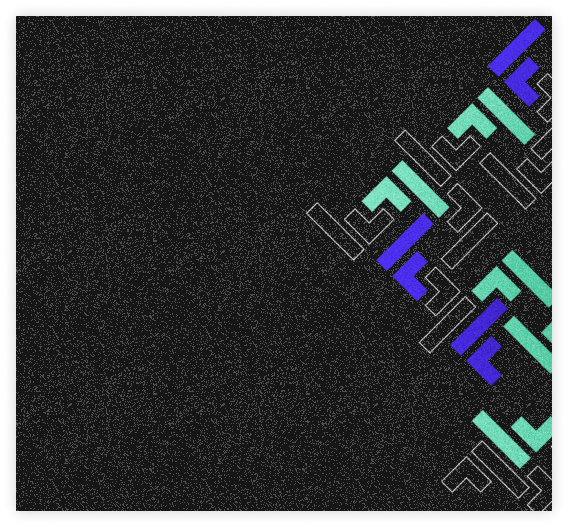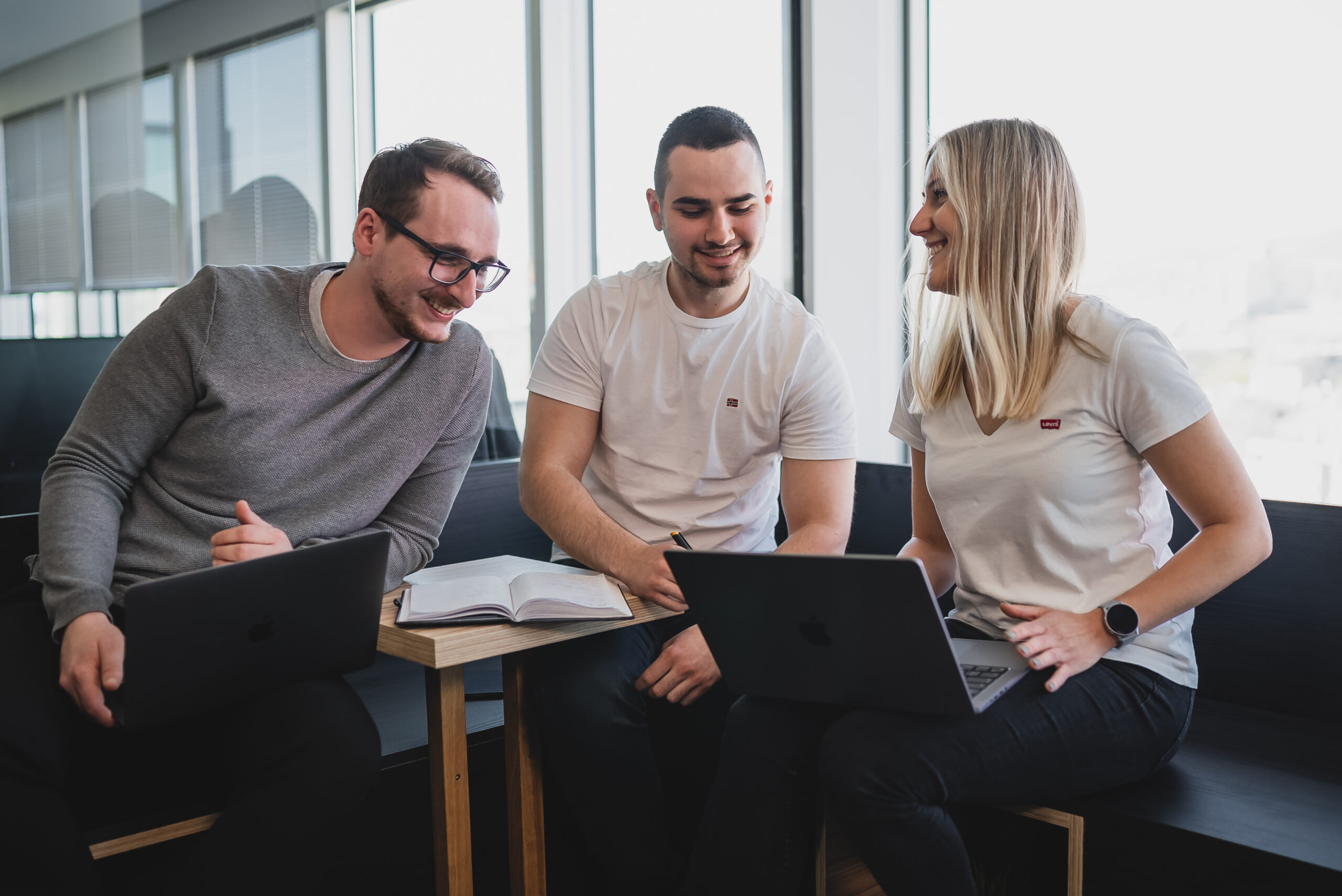 About College
The idea behind Cinnamon college is to bring closer the latest software development tools and techniques while experiencing a dynamic and interactive working environment.
Our ambition is to help the graduates reach their full potential through systematic analysis, strategic planning, and building software solutions by the latest industry standards.
We at Cinnamon guarantee this is the best way to invest your time!
Take away

Mentorship
Having a team of utter professionals, you'll be surrounded by trained mentors who'll be at your disposal all the way through this course.

Future
Figure out a plan for your personal and professional growth as a skilled and reputable member of the IT community.

Perks
In this free course, you'll experience what it's like to work in one of the best software teams in Croatia. There's always a shot for you to join us!

Colaboration
You'll work in tandem with other departments: developers, PMs, designers, QA engineers to get a glimpse of what teamwork really is.

Outcome
All of our courses have the same bottom line: to teach you to identify, understand and apply troubleshooting solutions.

Results
Practice-oriented courses will give you a strong foundation for the skills you seek and will introduce you to a wide specter of new insights.
Apply
Testimonials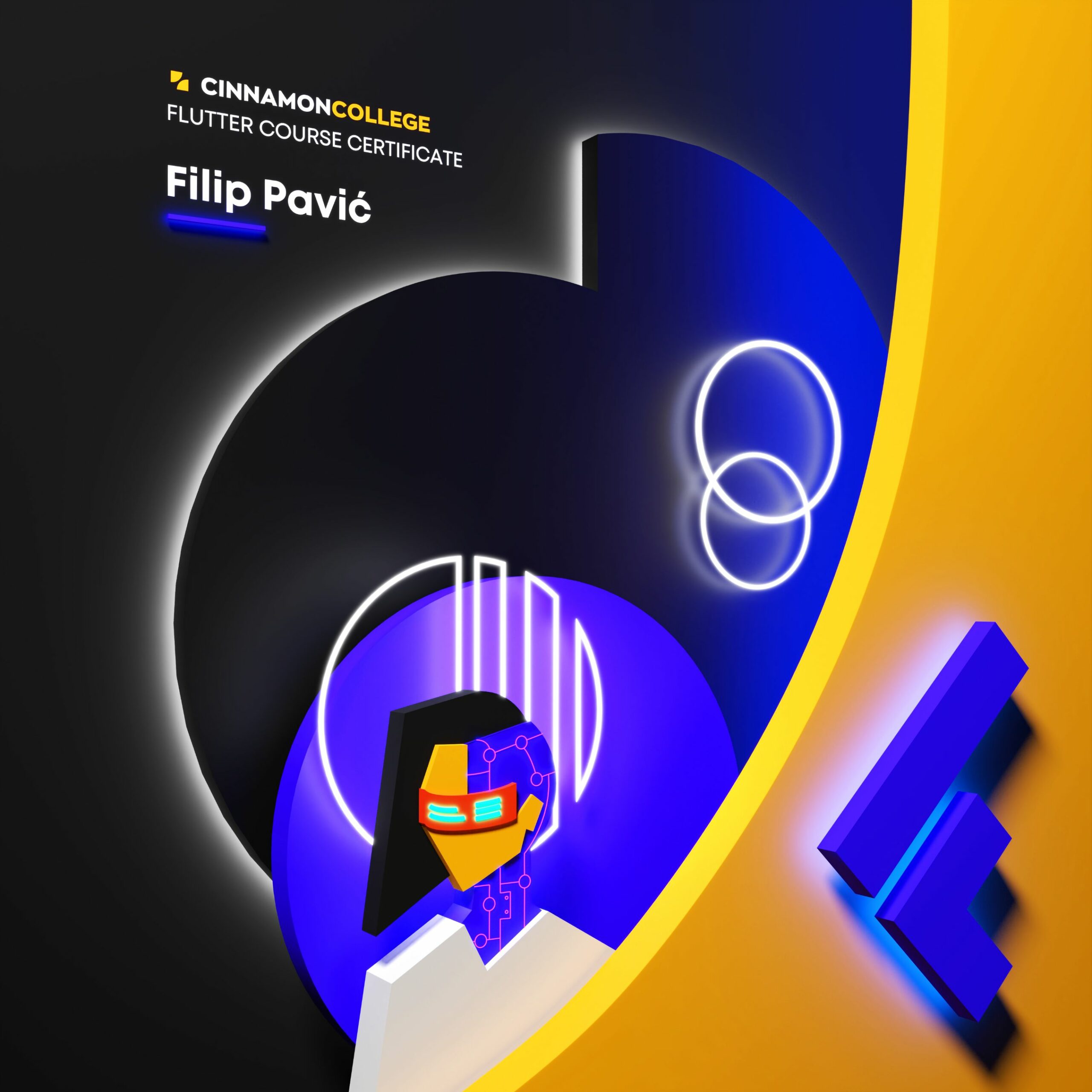 "Incredible! Our project is interesting, our mentors are kind, competent, and helpful. We learned a lot in this course, and I learned productivity techniques. The office atmosphere is also great. "

Filip Pavić
Student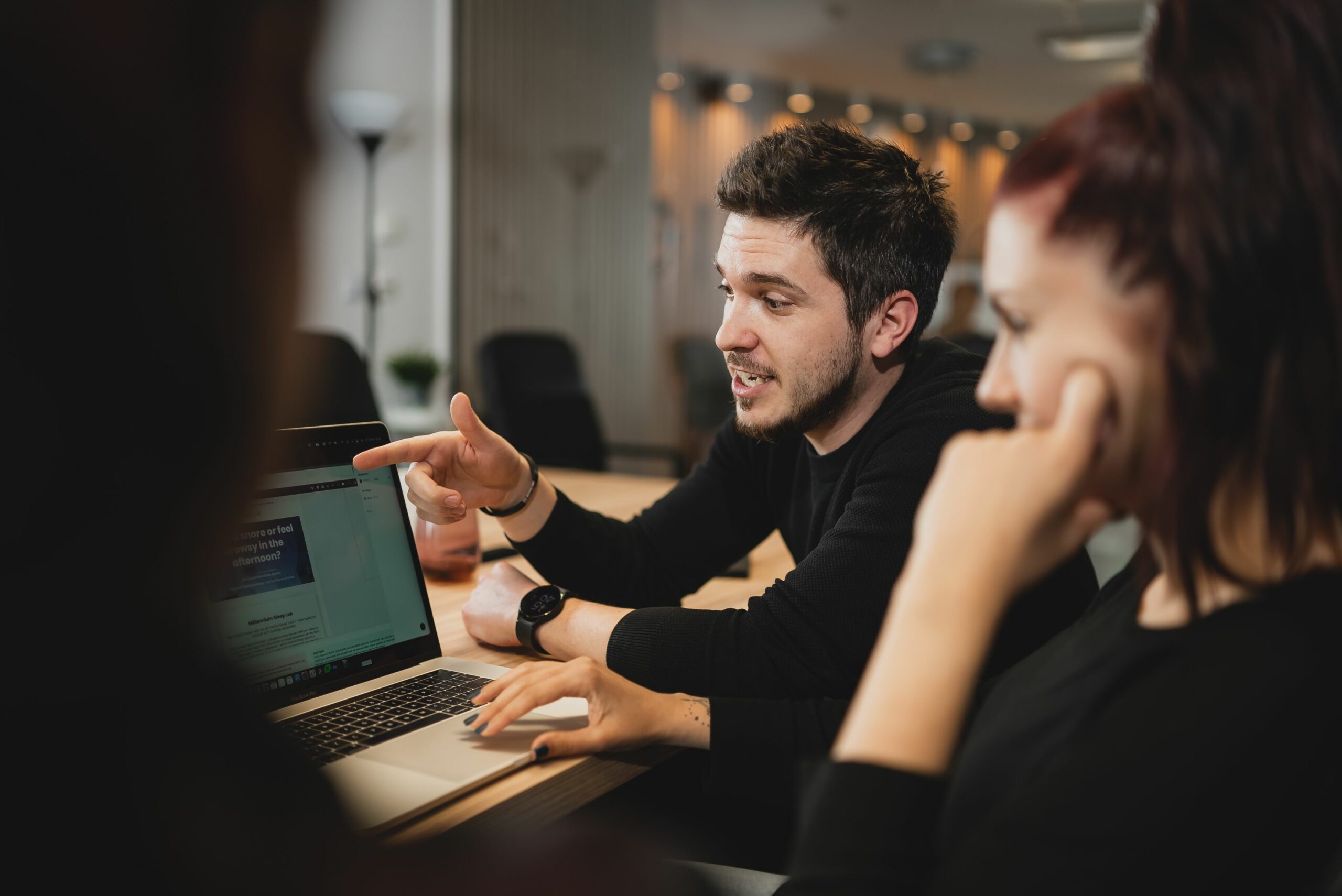 "It was really fun. People are great and welcoming. They are really fun to talk to, and they will answer any question you have. The office is beautiful, and the atmosphere is really chill. "

Ivana Ursa
Student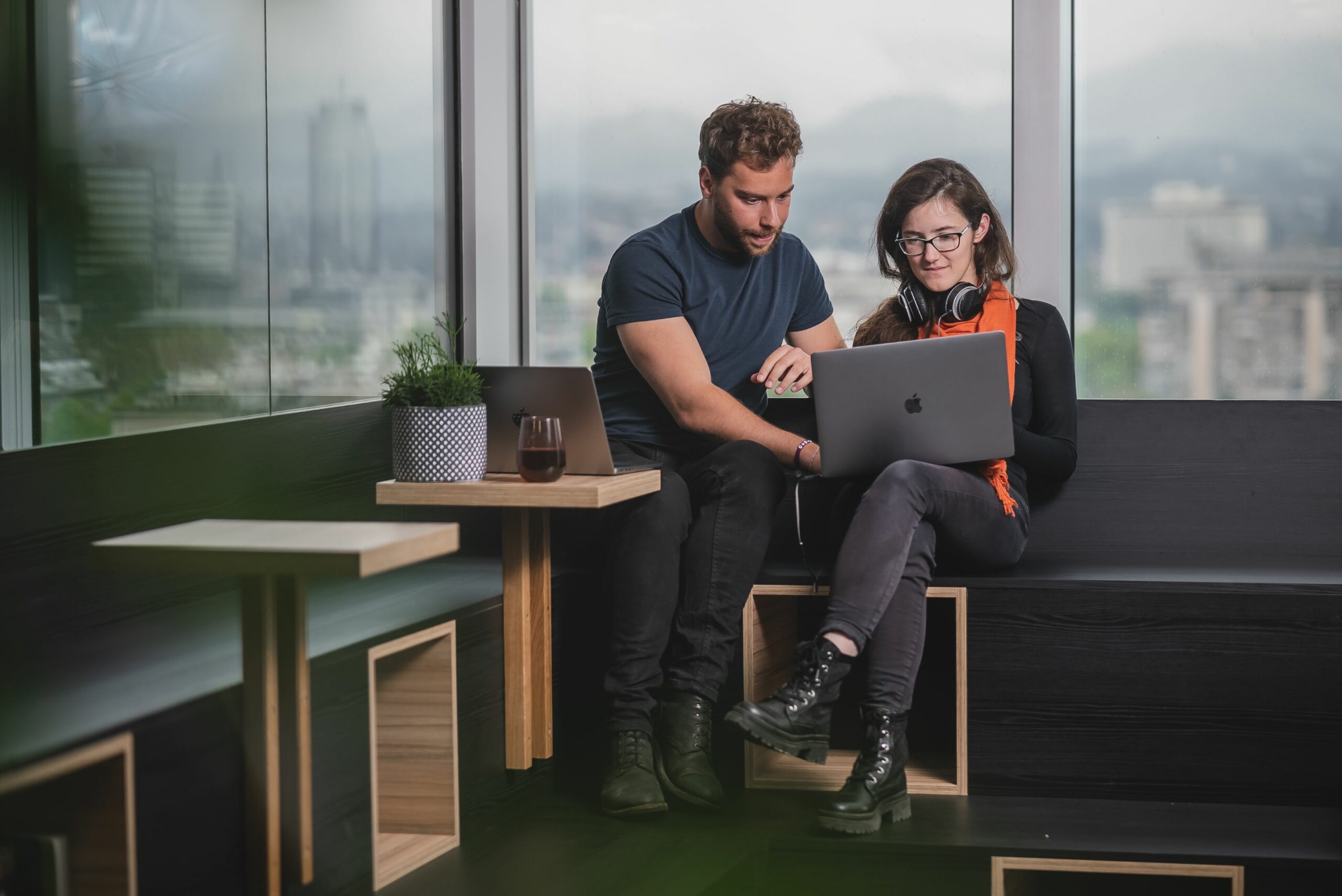 "Cinnamon's experience and people are great.
Our mentors helped us with assignments. So far, I've learned a lot, which encourages me to keep learning after college. "


Iva Papac
Student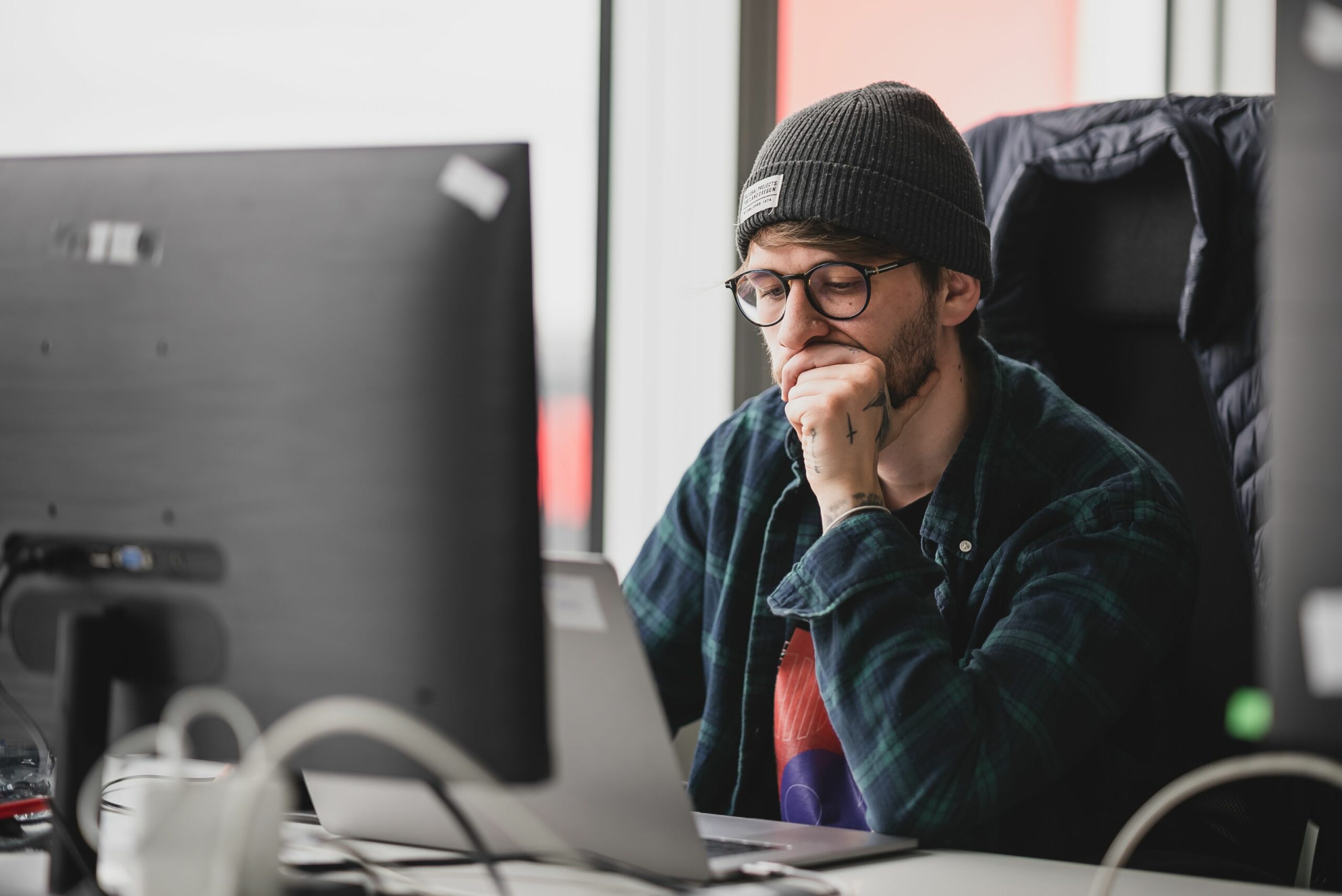 "Cinnamon team has been great so far, I can already see myself getting better throughout this course, and the environment has been nothing but supportive."

Marko Matek
Student
Explore courses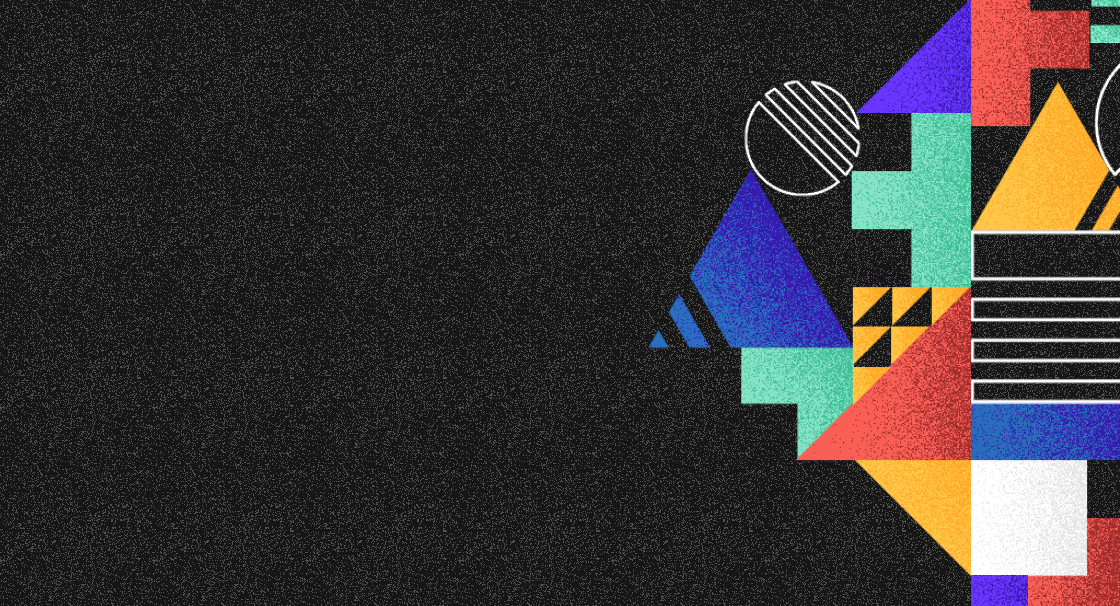 Design
Closed
Cinnamon's interactive Product design course will guide you throughout the entire journey, keep track of your progress and guide you with valuable feedback.
Explore more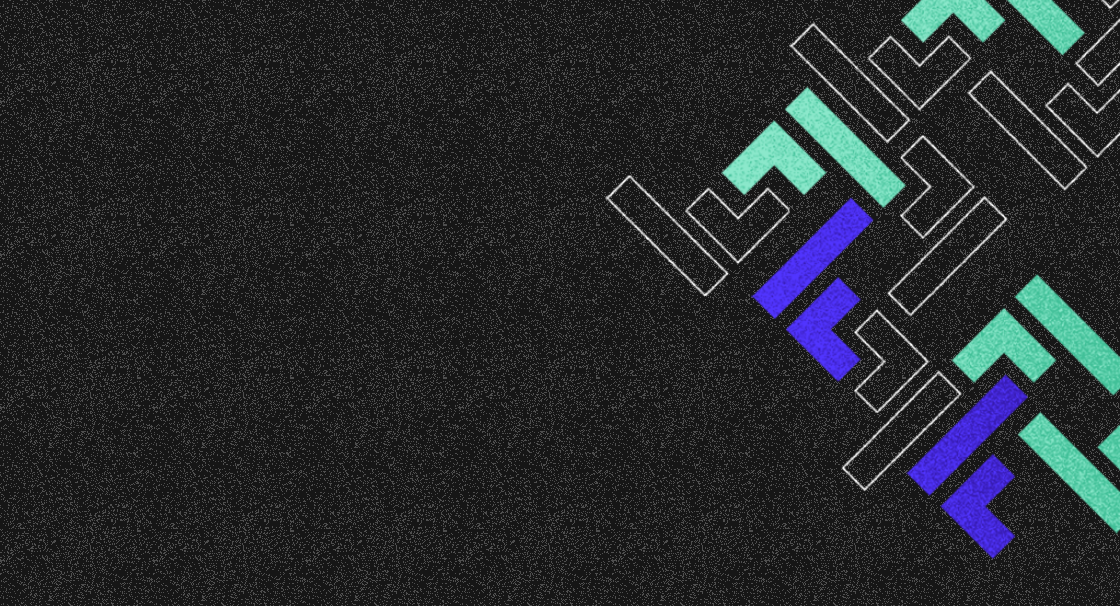 Flutter
Closed
This practice-oriented, face-to-face course would put you ten steps ahead of your peers and at the very top with your dream employer. And everyone can apply!
Explore more
FAQ
Is attending Cinnamon College free of charge?
All Cinnamon courses are free of charge.
Who can apply for the Cinnamon College courses?
Graduates, students, career-switchers, enthusiasts, beginners, pretty much anyone who wants to learn new things, and finish our tests successfully.
Is there a possibility to attend courses online?
The courses are conducted face-to-face in our Zagreb office. We are firm believers in working in a group setup, face to face.
The reason is higher efficiency and more fun with mentors and colleagues.
Are initial tests mandatory for every type of course?
Initial tests are mandatory for all. Depending on the course type, test tasks are defined and communicated to the applicants in a timely manner.
What projects do the applicants work on during the course?
Cinnamon plans all courses specifically and individually, so every setup is adapted based on the course requirements.
All other information could be found on the Course pages.
What do I gain by attending Cinnamon College courses?
Every graduate from Cinnamon College gains knowledge and experience in working on real projects.
Also, the college introduces you to the company environment and leaves the opportunity for potential internship and/or hiring.
Plus, you get a pretty cool NFT 🙂
For additional questions please reach out to us via mail.
Contact Us